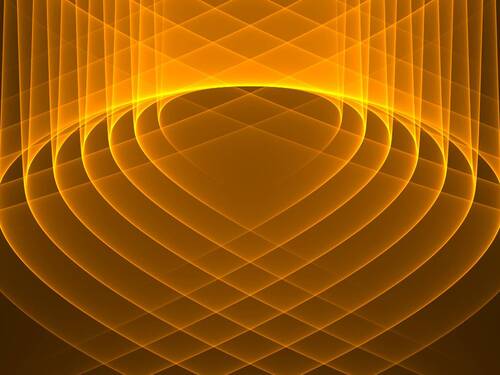 From Wikipedia, the free encyclopedia
Meditation is a practice where an individual uses a technique – such as mindfulness, or focusing the mind on a particular object, thought or activity – to train attention and awareness, and achieve a mentally clear and emotionally calm and stable state.
Meditation has been practiced since antiquity in numerous religious traditions, often as part of the path towards enlightenment and self realization.
Meditation may be used with the aim of reducing stress, anxiety, depression, and pain, and increasing peace, perception.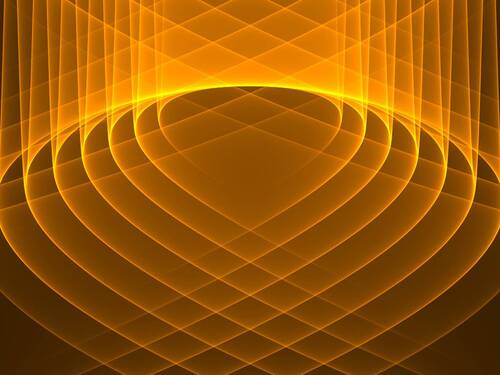 It is known that meditation lowers the stress – and that is especially important in the situation of last weeks when the Coronavirus is spreading. Stressed people have lower immunity as well.
In this blog I would like to introduce you Petr Chobot (read Khobot) – Czech researcher, biologist and terapeutist as he calls himself on his web pages. Born in former Czechoslovakia in 1967, he studied higher neural activity and brain biology at the University of former Leningrad. Here, at a very young age, he got acquainted with the research of the psyche. The next year, he first visited Central Asia, where he met with Sufi masters and began to study the techniques of Islamic mysticism.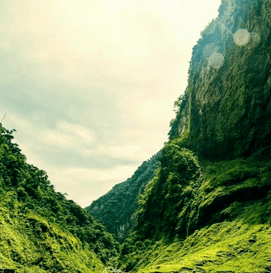 In the past approximately 20 years he visited many times Peru, he organizes trips to this country, seminars in Czechia and imports herbs from Amazonia. Though some people consider him a very controversy person I myself like very much some of his meditations placed on youtube. Unfortunately 99 % of them are in Czech but I found some recordings in English and Russian which I offer here:
Manifesting our wishes – Petr Chobot – English dabbing
https://www.youtube.com/watch?v=gu89OGItn5Q&list=PLyG2jo57rwSgDUUyofzXXvit84uU5Auo-&index=3&t=0s
*** *** ***
Cleansing the Energy body — Biofield
English dabbing
https://www.youtube.com/watch?v=vpjOvVs6jzk&list=PLyG2jo57rwSgDUUyofzXXvit84uU5Auo
*** *** ***
Meditation in Russian spoken by P. Chobot
https://www.youtube.com/watch?v=Rd8gg-FVj7A&list=PLKqTpgeLeglUpQQTZv3TVvRjrmQwpO9WW&index=4
*** *** ***
and again in Russian P.Chobot talking about Ands system of healing
Питер Чобот Основы андской системы лечения и самопознания Часть 3
https://www.youtube.com/watch?v=u5xaB4Zg9Ps&list=PLKqTpgeLeglUpQQTZv3TVvRjrmQwpO9WW
*** *** ***
and another meditation in Russian
Помощь каждому человеку в нашей окрестности медитация Питер Чобот
https://www.youtube.com/watch?v=Rd8gg-FVj7A&list=PLKqTpgeLeglUpQQTZv3TVvRjrmQwpO9WW&index=4
Happy meditation and mind full of hope

Margaret

$100 Signup Bonus, plus earn up to $200 daily. If you sign up today, you also get 500 mhv Coins for FREE, and a well over $2,000/Month worth Income and Wealth Building System, all 100% FREE. Get Details here: http://aboutcomercex.com/